Autel is a global company focused on exploring the sustainable development of better people, vehicles, technology, and new energy. In the world's technology market, Autel has a global presence and is committed to bringing valuable, reliable, and smart products to clients.
Residential | Workplace | Commercial Parking | Car Workshop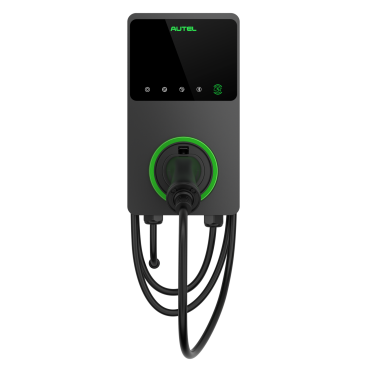 MaxiCharger AC Wallbox Wins the iF and Red Dot Awards! The Red Dot Design Award and iF Design Award are among the world's top three design awards.Previous winners include prestigious brands such as BMW, Sony, Apple, and Google.